What We Do at Jett Development Group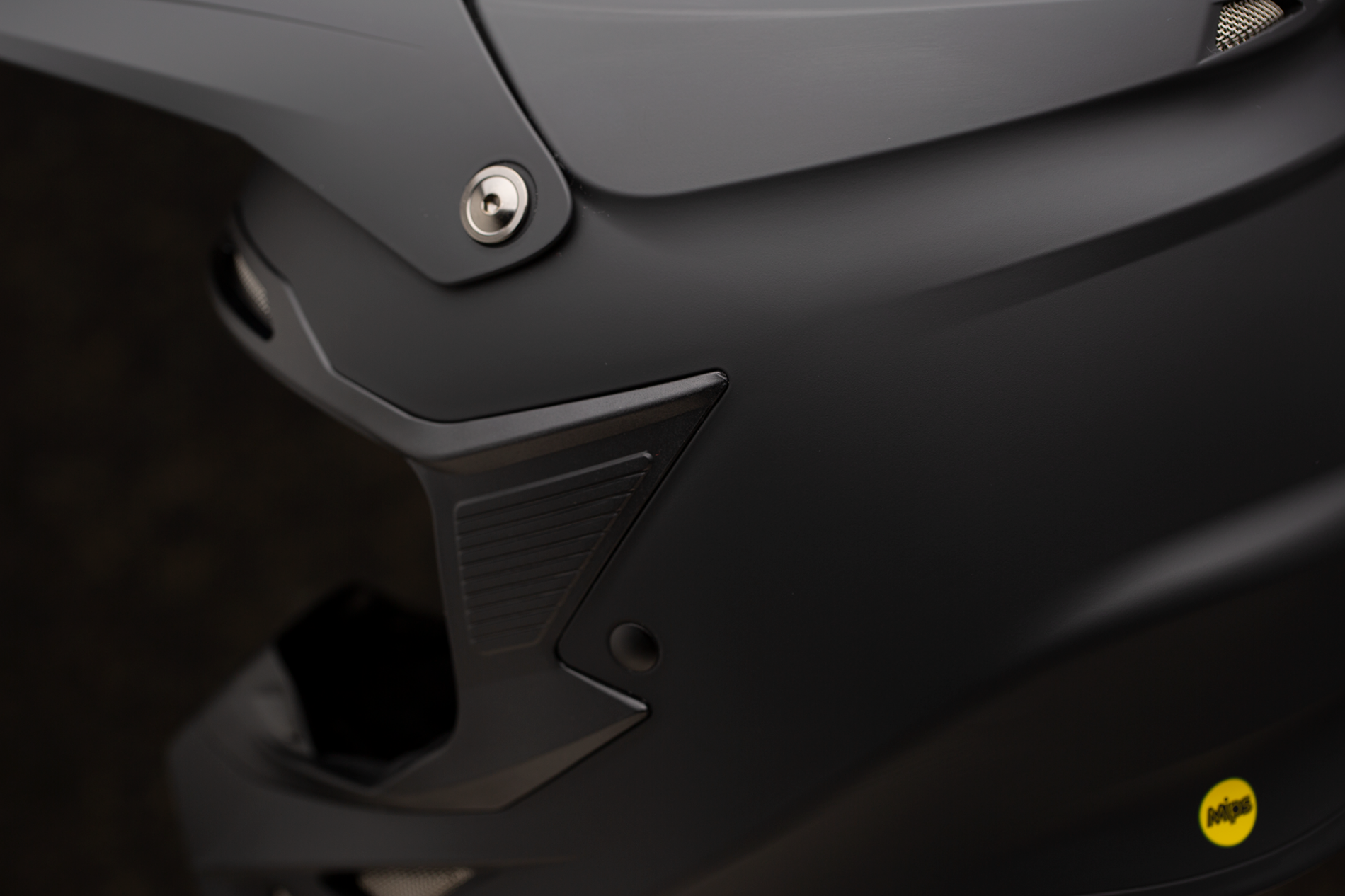 05.04.2021
We're designing and developing products to improve the industry you're in!
Have you ever used a product and been blown away not only with its aesthetics, but also how it improves your experience? Think fogless goggles when you're hitting the slopes or a helmet that is lightweight with improved protection — it's the fine details that sometimes people may not even notice until those features and benefits aren't there.
This is what we do at Jett Development Group — we craft and develop innovative products that improve the consumer's experience with that product. A complete end-to-end product and design service. Take a moment with us today and learn more about exactly what it is we do!
Product Visions
As a design and development agency, we take a concept that you have and turn it into a product with not only a beautiful design, but an unrivaled functionality that consumers will love. We collaborate with your company to bring your product to life — one that meets your industry's standards and one that has been fully researched to extract all the details that will improve on past designs or shake your industry with a new, cutting-edge product.
With progressive and highly designed products, we immerse ourselves into the industries we're serving for a company that can accomplish everything — from the initial concept to the finished product.
Product Design and Development Services
You can understand that we design and develop products, but what does that really mean? What happens between designing a product and seeing it on shelves? Let's dive into the services our product design and development agency provides.
This is our initial work with you. We hit the ground running with market, consumer, and competitor research to begin drafting what product your company and consumers need — we help bridge the gap and innovate products that serve both you and your audience.
We work side-by-side with key decision makers, merging your intimate industry knowledge with our research to hone in on the exact product that needs to manifest.
Once our research phase is complete, we'll move into concept design. This gathers all of your visions and ideas to help form the clear direction of your product design.
This is the dreaming and brain-storming stage — we'll dialogue with you extensively to ensure we're all headed in the same direction. Concepts and designs evolve and this is where we revise and calibrate the product over and over until we're all satisfied with the end result.
Our graphic designers are unrivaled — they cultivate product and packaging designs that captivate consumers, and it's all backed by thorough commercial research! This is the visceral part of the product design and packaging; it's beckoning existing customers to upgrade and empowering a brand new audience to switch to your product.
Building upon the foundation of research, concept design, and graphic design, our industrial design truly brings your product into the physical plane. With 3-D modeling and design, we capture all the technical pieces of your product in this stage.
Now that there is a product design that serves as a guide, our product engineers can get to work ensuring the performance and manufacturing piece. They consider how exactly the product can go into production by tackling challenging concepts such as, how will this material behave in a real-life scenario or how can we create this?
Product prototypes are then made and tested to make sure that it will, in fact, work in practice. It's a refining and adjusting process that we work carefully with the client on and once it's ready, our engineers will ensure that every production facility will be able to reproduce it.
Once the prototype is and ready to be produced, our work with you doesn't end here! Details matter to us, which is why we stay in contact with you and ensure that not only are the manufacturers producing high-quality products matching the approved prototype, but that they're meeting timelines and deadlines.
At Jett Development Group, we've collaborated with many outdoor companies where high-performing products are the objective — these products have to keep people safe while protecting them from a variety of environments. Because of the nature of these products, product testing is integral — safety has to be uncompromised, in addition to a myriad of other rigorous standards that need to be met and surpassed.
While we're with you every step in the product design and development process, we do not manufacture products. We have, however, been in this space for a long time, allowing us to develop trusted partnerships with the leading manufacturers worldwide, so we can facilitate your product being made and getting into the hands of consumers.
At Jett Development Group our approach to product design and development is through knowledge, mindset, communication, and flexibility so that each and every step along the way — research, concept design, graphic design, industrial design, engineering, development, testing, and manufacturing — is flawless and the vision of your product can now be shared with the consumers, improving their experience and providing a solution to their problem.
This approach keeps your industry competitive with products that keep existing customers and bring new customers in!
For more information on how we can elevate your industry, connect with Jett Development Group today!