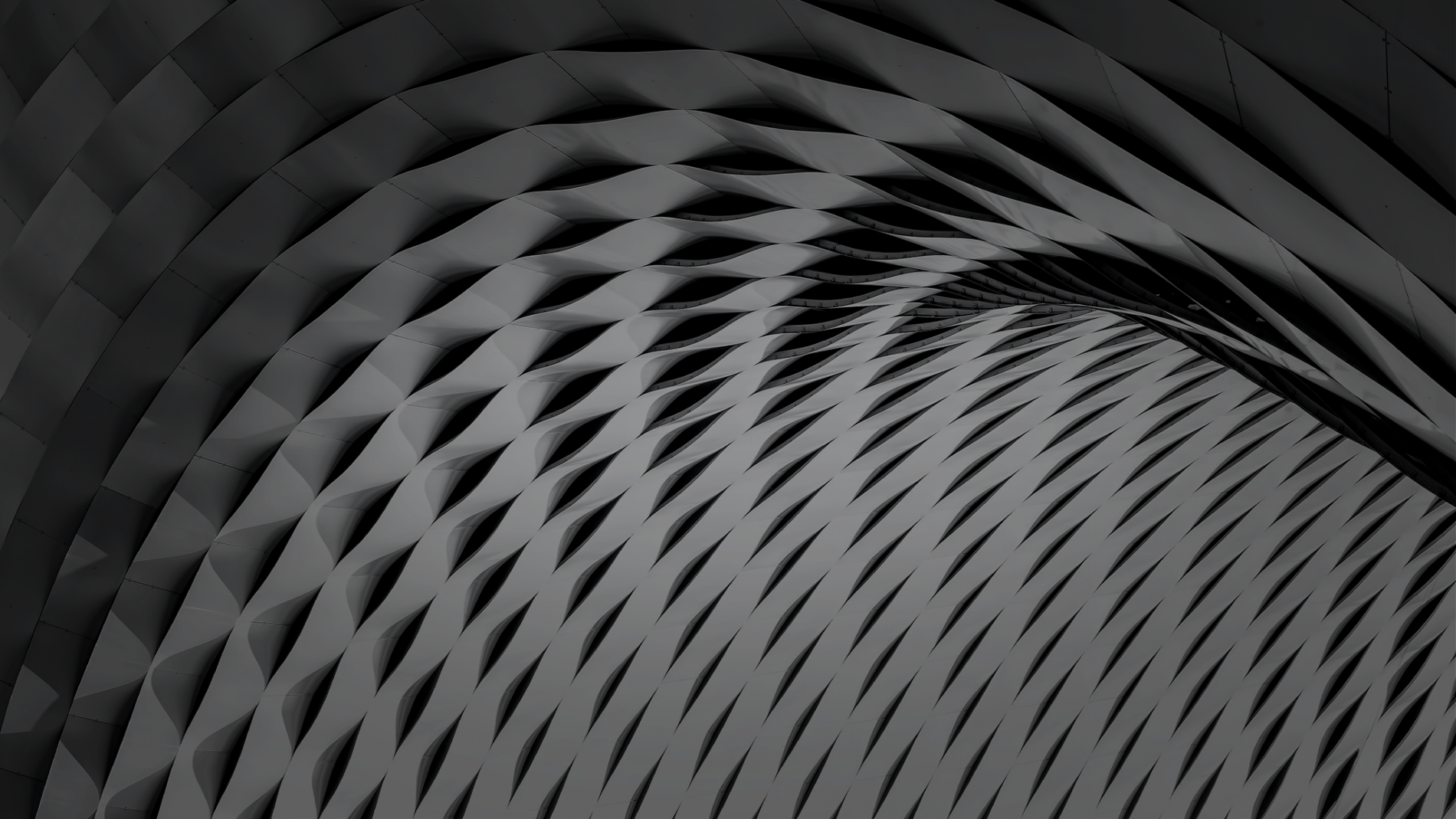 Our approach is innovative and holistic.
Our way of working is collaborative and immersive. We see our clients as partners and we like to think of ourselves as more than just a service provider. Out teams slot into your teams and we work hand in hand with stakeholders and decision makers across your company – at all levels and in all departments – to get the project done.
Knowledge
Our unparalleled level of commercial awareness, industry experience and influence, enables us to to offer a comprehensive list of bespoke services that is hard to match. No matter how complex or broad the brief, we've got it covered.
Mindset
To thoroughly understand what's right for you, immerse ourselves in your specific commercial category, as well as your internal and external corporate culture. We gather invaluable consumer insight, spotting trends and patterns, that will evolve and solidify your product development pipeline.
Communication
Our process is one based on respect, we understand that no one knows your business or products better than you. We strive to maintain constant communication with you, giving you maximum involvement and decision at every step, from design to engineering all the way through to manufacturing.
Flexibility
We integrate seamlessly into all organizations, we are committed to to deliver your creative concept and achieving key commercial goals. Have a definite idea of what you want? Have an existing creative team? No problem. Agile and reactive, our approach and involvement is designed to adapt to you and your needs.